Liberate Your Soul, Amplify Your Life
Discover how you can drive consistent business results, cultivate authentic deep relationships, and liberate yourself from the shackles of the past with the Power Integration Center's approach to unlocking your true power
WATCH THE VIDEO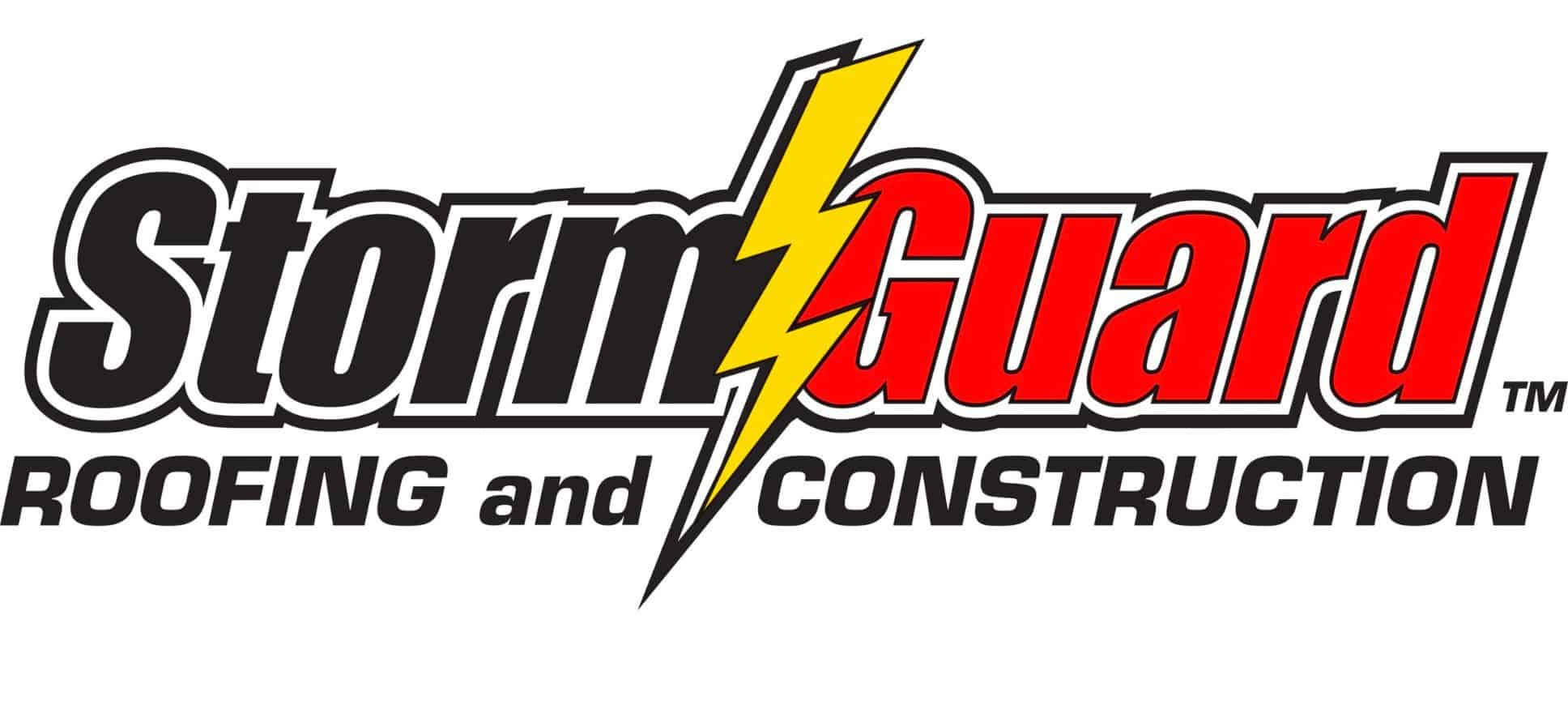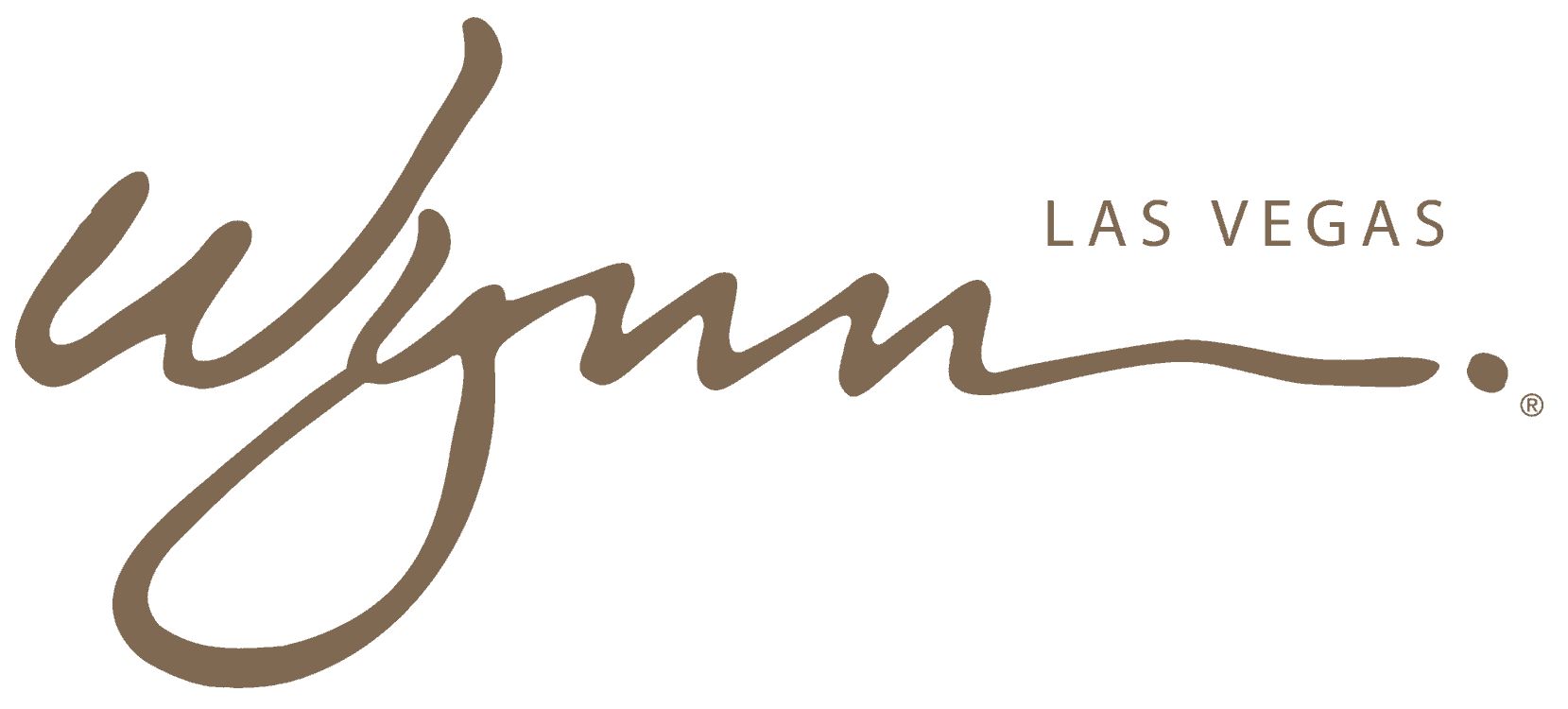 WELCOME – NOW WaTCH THIS SHORT VIDEO
to LEARN WHAT THE POWER INTEGRATION CENTER IS ALL ABOUT
Our mission and WHY we exist as a company
The Power Integration Center exists to redefine what real power is through what we call 'The Power Paradox'.
The Power Paradox is manifested everywhere; in business, intimate relationships, sports, parenting, trauma, spirituality…
It's the invisible force that makes you, in the most pivotal moments of your life, break down and hold yourself back.
When leading, it keeps you and your team back from operating at full potential.
In your relationships, it's manifested through lack of intimacy, poor communication, and power dynamics.
With traumatic experiences, it's the barrier that stops you from feeling safe again, trusting yourself and others again, feeling strong, confident, and hopeful.
And so on.
For more than 27 years, we have been helping thousands of leaders, organizations, professionals, and individuals who want to make the most of their life get rid of this little known obstacle.
We exist to redefine power as control with TRUE power, to lead your life, business, and relationships with flow living a stress & anxiety free life.
Science backed results for…
INDIVIDUALS
Become impactful, influential, and irreplaceable to those who matter most so to you so that you can live, lead, and love consciously.
COMPANIES
Drive profit, performance, and progressive culture in your organization through a platform that integrates with your current operations and LMS.
COACHES & CLINICIANS
Generate profound results, profit, and impact for you and your clients through a complete 'business in a box' model and 8 comprehensive certifications that drive a 6 figure income in the first year.
TANGIBLE TOOLS, MEASURABLE RESULTS
GET our resources to start living a power centered life NOW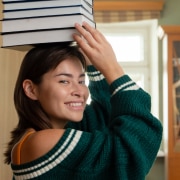 BOOKS
Start learning with our value-packed and comprehensive books.
Digital Courses
Flexible, simple, and effective learning to start living in POWER.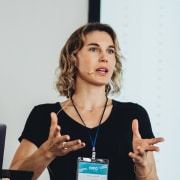 Certification
Get certified to deliver our curated & tested programs.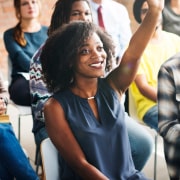 Seminars
Find an event that will transform your life.
youtube
Subscribe to our YouTube channel for dope Power Centered content!
youtube
Subscribe to our YouTube channel for dope Power Centered content!
We have been serving humanity for more than 27 years.
Whether you are a company looking to increase your bottom line while having a stronger culture that retains talent…
An individual; like a parent, a spiritual seeker, or a trauma survivor…
Or a professional who wants to be formed with us and deliver our programs…
The Power Integration Center serves you to the highest degree. Because the power principles we teach are, in fact, principles.
Click the button below to explore our programs and better see how powerful this can be by yourself.
The 10 indicators of control
Learn how much is control centered leadership costing you and your organization by downloading this free resource.
the Four Principles of Power
Learn the foundation of true influence, allowing you to foster high performing teams that consistently execute, authentic relationships based on commitment, and consistent results when they matter most.
5 MOSt Common control-based REsponses
Click the button below and learn the 5 most common control-based responses that destroy results and relationships.
THE

4 principles

we live by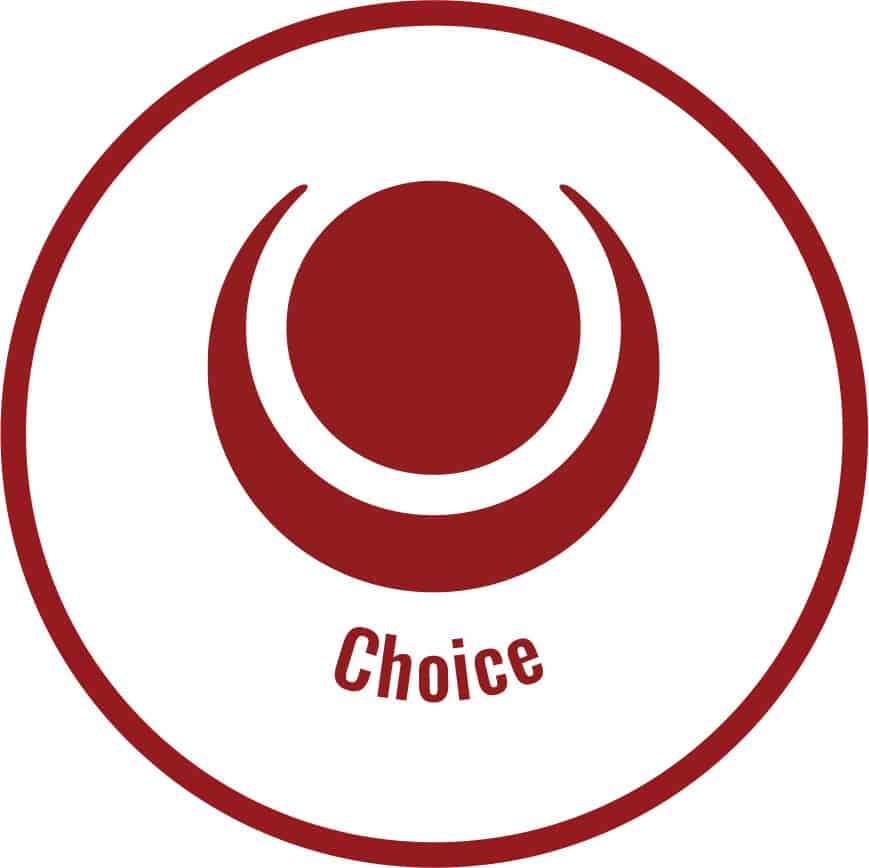 You have infinite options. How you engage with them is your choice. The choice not to see those options is a choice. Even no choice, is a choice.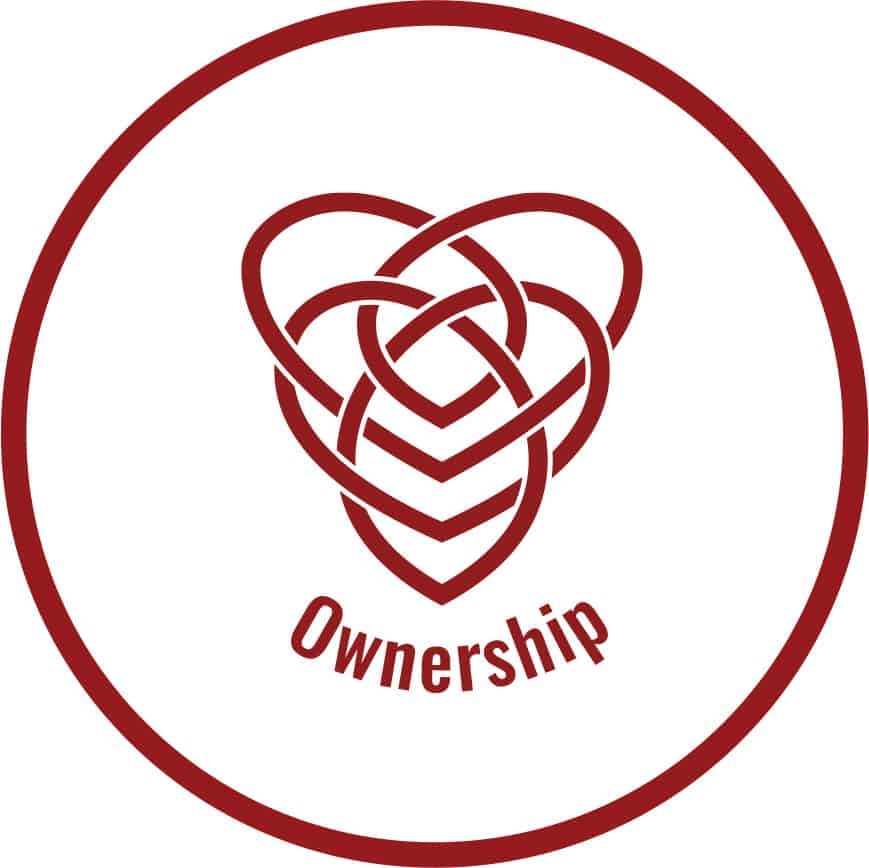 If it lives in your experience, environment, in the people around you, in your results, your team, your family, if it sleeps in the bed next to you, then it lives in you.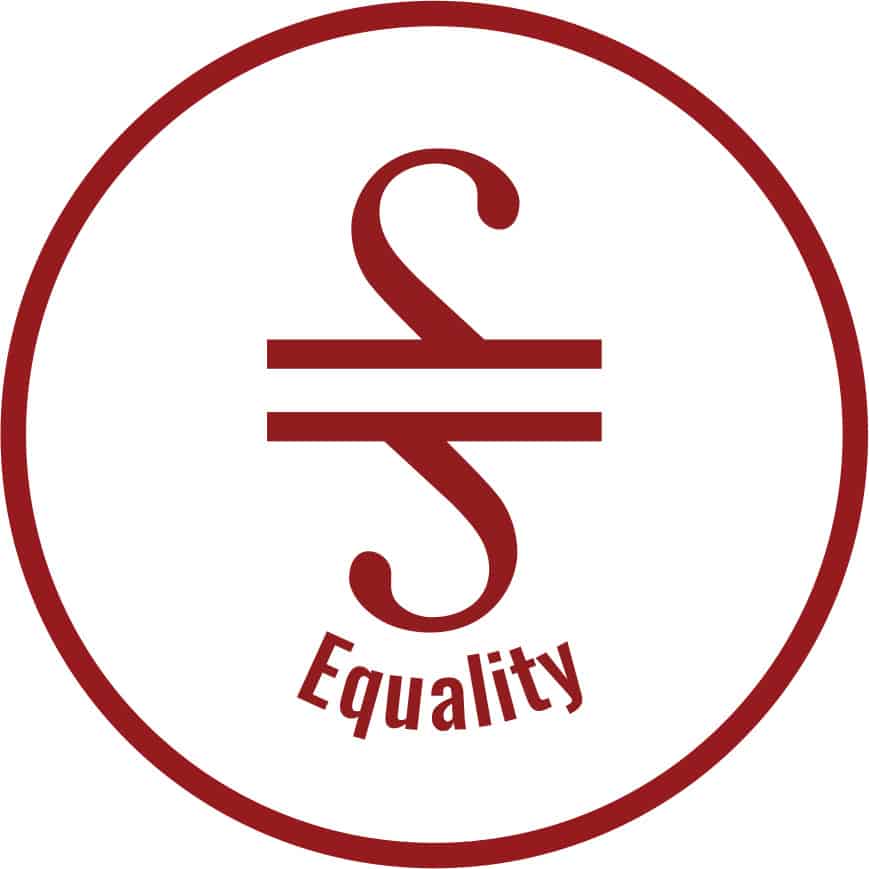 We are all one. We are thus all equal. What applies to me, equally applies to you, and vice versa. No one is inherently more or less than another for any reason. Period.
There is only now. The past and the future are illusions. They are social constructs of time you get to bend when you are present.
OUR FOUNDER –

SHANNON RAE
A breakthrough consultant for over 20 years, creator of the I AM Powerful program, and author on several books, ShannonRae gives leaders practical tools to produce unprecedented results.
A driven, passionate, results junkie, and liberated soul herself, ShannonRae gives people the tools they need to liberate everything from results to relationships, and ultimately themselves.
Spanning 21 different industries including start-ups, fortune 500 companies, global brands, governments and non-profits ShannonRae has taken 6 of 8 start-ups to profitability, sale, or acquisition, and produced extraordinary results such as 1400% revenue increases in global companies.
She has created profound, research validated results with C level executives, mid-level managers and revenue generating professionals, as well as families, and individual clients from various backgrounds, with complex multiple traumas.
While she is dynamic and highly versatile, a survivor of trauma herself, and a CEO of two successful companies, ShannonRae is best known for her striking combination of energy, passion, and ability to create consistent and measured excellence in others.
ARE YOU READY TO START LIVING A POWER CENTERED LIFE?



Find Out About Our Programs, Courses, And Free Groups By Clicking The Button Below 
About the power integration center
Still not 100% sure on where to start?
If your gut says that this might be for you, but you're feeling lost on our 27-year-developed process… Then we suggest you start by checking our Youtube channel.
Or if you already know that you want a Power Centered Life,  with a sense of belonging, accountability, and access to tons of content you can take immediate action and join our $20/monthly membership.
answers FOR your QUESTIONS
answers FOR your QUESTIONS
What is actually taught at the Power Integration Center?
It depends on the program you buy. In a nutshell, The Power Integration Center focuses on neutralizing a human dynamic called the Paradox of Power, producing cultures people want to work in, brands customers want to buy from, and profitable businesses shareholders invest in through our transformational programs for individuals and companies, and certifications in form of 'businesses in a box' for coaches & clinicians.
How much time does it take to notice results?
As we exposed above, researchers in our company showed that after taking our programs and eliminating the power paradox, our clients noticed
25-50% improvements in retention
in the first 12 months,
2-10X increase in productivity
KPIs in under 6 months;
800-1400% improvements in revenues, profits, and margins
in 12-24 months;
60% higher engagement
in their companies; and
reduced their grievances by 32%,
adding millions to the bottom line and highly reducing operational costs.
How much effort is required to make this work?
As with everything, you have to make a commitment. It will depend on the program, freebie, course, or certification you select. You will be handled with excellent resources and help from our team, but in the end, you have to an effort to make this work.
What can we expect to get with your programs?
You've got the average numbers above. Whether you are a company or an individual, you can expect a more motivated and action-taking team, smoother leadership from now on, less anxiety and stress, your bottom line growing, your costs diminishing, and a bigger and brighter smile on your face because you finally found the solution to a huge percentage of your problems by a company that actually cares about you and your results 😉
How can I get started for free?
If you want to explore what a Power Centered life could look like (for free), check our freebies above or follow us on youtube and other social media platforms.
And... How are so sure that you will be able to make it again with us/me?
1. We have been doing this for more than 27 years.
2. Over 15,648 people were asking themselves the same question and we kept delivering incredible results.
3. We're still not. We only take people and companies on our programs after going through a discovery call to see if we can deliver. So it's a win-win always. Just click the button below and jump on a call with our team to see if this is a good fit 😉
I've got a team and I'd love to join one of your programs. How would that look like?
Other companies such as  Hilton Grand Vacations, MGM Resorts, Tiffany & Co., and thousands of other businesses have asked the same question. Depending on the program, we will whitelabel our systems and teachings while complimenting it with ongoing block-removing to unlock the true potential of your company and actually see your bottom massively grow.
Who is going to deliver the program to me or my company?
Again, it depends on the program. You will be assigned a team of coaches depending on your requirements, goals, ambitions, and specific characteristics to deliver the best transformational experience.
I've spent A TON of money in programs before with little to no results... How is this different?
First of all, welcome home. We are known in the industry because, unlike motivational-filler programs and seminars, we sell results. Also, we go to the root of your leadership and personal difficulties: The Power Paradox, concept that can't be taught and fixed by others who don't even know about it.
Do you have other questions or need assistance?
You can schedule a call with our team by clicking the button below. Or if you prefer it you can email us at:
We will be pleased to answer as soon as we can 😉
Join a community of people that, just like you, want to make the most of their life & business by living in a power centered way.  We hate spam too. We will only contact you to deliver the most curated, actionable, and useful content.
Join a community of people that, just like you, want to make the most of their life & business by living in a power centered way.  We hate spam too. We will only contact you to deliver the most curated, actionable, and useful content.