Current leadership development programs cultivate valuable skills and knowledge, but don't cultivate the strategic agility needed to respond in these high-pressure moments, under diverse and complex circumstances, when decisions matter most, relationships are critical, and results are non-negotiable.   Here are the results consistently produced by Power Centered Leaders and Organizations
.
People leave people, not companies, costing on average $3,400 per entry level employee, and $8,000 per mid-level manager.
Our clients experience 25-50% improvements in retention in the first 12 months; saving one global client $2.1M in annual turn over costs in just 15 months.
The average organization forfeits over $1MM per year in untapped potential.  
Our clients improve key performance indicators by 2-10X in under 6 months resulting in up to $70MM added to the bottom line for one technology client.
HIGHER REVENUE, PROFITS & MARGINS
Companies with confident leaders who made better decisions, problem solve effectively and have collaborative, emotionally intelligent styles have higher profits and more stable profit over time. 
Our clients have seen 800-1400% improvements in revenues, profits and margins in 12-24 months.
Companies with high engagement have 2.5X more revenues than those with low engagement.
Our clients have double the engagement scores of their competition.
Cultures with a high learning agility and social flexibility score are linked to 25% higher profit margins.
Our clients experience across the board increases in culture scores to the tune of 75 pts. within 1 year.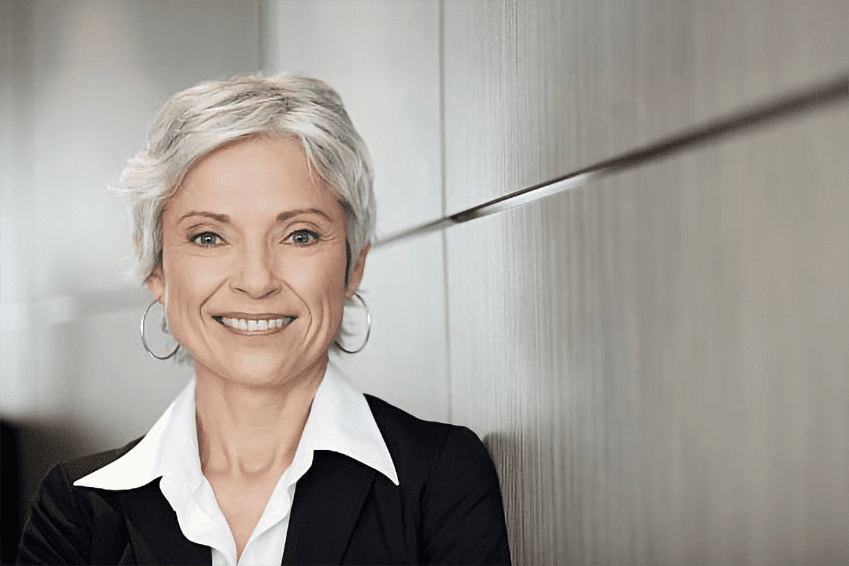 BETTER CUSTOMER EXPERIENCE
Companies with better customer experience scores had 60% higher engagement in their companies.
Our clients improved their customer experience scores by 25 pts. in just 3 months.
It costs an employer on average $9,168 to handle a personal grievance, with those that go to lawsuits averaging $160,000 to defend.
Our clients reduced their grievances by 32% with an average savings of over $250,000 annually.
Exclusive first time Offer
Get 15% Off Your First training
Drive Profits, Brand, and Culture through Power Centered Leadership