Power Centered Leadership
Innovative leadership development based on
the 4 Principles of Power that consistently drives
profit, performance, and progressive culture.
Invest in what works
Power Centered Leadership closes the performance gap, and neutralizes a human dynamic called the Paradox of Power, producing cultures people want to work in, brands customers want to buy from, and profitable businesses shareholders invest in.
Power Centered Leadership
Current leadership development programs cultivate valuable skills and knowledge, but don't cultivate the strategic agility needed to respond to high-pressure moments, under diverse circumstances, when decisions matter most, relationships are critical, and results are non-negotiable.
Where is your leadership falling short? 
Poor Leadership Skills are NOT limiting your business, Execution is
Which means traditional leadership skills and education won't solve the problem or create consistent results, meaningful profits, powerful relationships, or authentic cultures people want to work in.
Highly educated, skilled, deeply experienced, well trained, even conscious, and successful leaders consistently make costly decisions, live in mediocrity, freeze under pressure, produce inconsistent results, and cultures that don't retain top performers.  Those same leaders get drained, exhausted, and distracted, by things they cannot control.
Why is this?
Power centered leadership trumps skill every time
A leader's relationship with the Paradox of Power will determine how they execute in critical moments, especially when complexity, ambiguity, and chaotic human dynamics are at play.
Power Centered Leadership principles, and the transformational methodologies learned in the I AM Powerful program, neutralize the Paradox of Power and create high performing consistent execution, and sustainable results and relationships. 
One leader said, "I now know how to execute the skills in every book I've ever read!  It all makes sense now.  I see how to integrate and apply what was previously only wisdom."
Power Centered Leadership is not a skill set. It's a method of
Strategic execution, effective problem solving, and powerful decision making.  It's how you show up to execute what you know.
You can learn skills, attend training(s), read books, be coached, get educated, but if you are not a Power Centered Leader with a conscious relationship with the Paradox of Power you'll create inconsistent results, relationships that lack depth and authenticity, make costly decisions in critical moments, freeze when it matters most, and most of all feel trapped, drained, and frustrated, rather than liberated, amplified, and impactful.  Your profits, results, and relationships to everyone, including yourself,  will suffer as a result, and be inconsistent or mediocre at best. 
Schedule A Quick Bite
Attend, or schedule a private, 2-hour Quick Bite training on one of our programs.  Leave with ONE critical tool from that program.
Schedule A Custom Training
Pick a program, then schedule a custom 1 or 2 day training for 50 of your leaders.  Include 5 of your trainers who will become certified to sustain the program(s) internally.
Certify Your Staff
Certify your internal staff to deliver our programs for a more affordable approach and a longer term impact to your entire company, team, and culture.
Own & Brand Our Content
Own all of our content through a co-branded online University and implement live Power Centered leadership development circles and training to cost effectively ingrain the methods and principles in your company.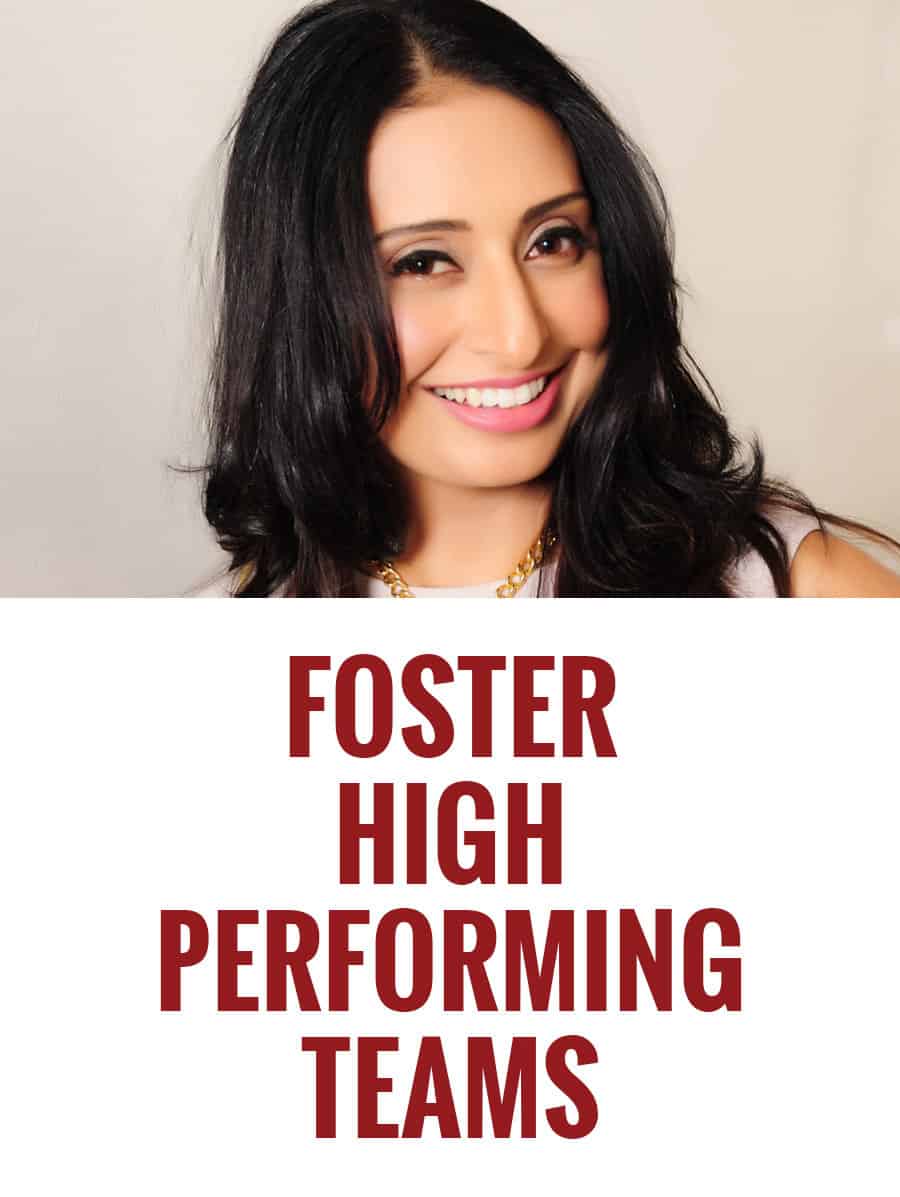 81% of Companies Struggle . . .
With a dirty little secret no one wants to talk about:
Control Centered Leadership
The kind of leadership that creates costly, time consuming, and inconsistent results impacting customers, team members, and bottom lines. 
The kind that lacks strategic agility, effective decision making, and interpersonal skills that drive high performance teams.
THE GOOD NEWS
You can rewire your brain, behaviors, and emotions to respond to ambiguity, complexity, and stress, to execute under pressure,  with Power Centered approaches that produce, over Control Centered responses that protect.
You can learn to make high quality decisions that innovate, strategically problem solve when it matters most, and build authentic relationships that produce consistent results that are purposeful, playful, and profitable.
IMAGINE THE IMPACT
1.  The confidence and ability to execute consistently and unconditionally; to amplify the things that matter most, in the most challenging circumstances.
2. The pride of passionately rallying your team behind your vision, and watching them consistently create a powerful, profitable outcome that they took the lead on.   
3. The relief when you easily manage change, diverse teams, and difficult people, turning them into assets that energize you, over deficits that drain you. 
4. The swell of confidence when you have courageous conversations in pivotal moments that build authentic relationships, and create meaningful impact that really matters. 
5. Leaning into everything you face feeling peaceful, powerful, and passionate; confident in your ability to make effective decisions, innovative in your strategies, able to adapt and learn on the fly, command a room naturally, and amplify what you desire, while curbing what you don't.  
6. Feeling personally liberated, reaping your own profit, rising up the career ladder, and wielding greater influence, knowing that you are irreplaceable to those around you. 
87% of leaders choke when it matters most
Under pressure, amidst rapid change, in complex, diverse settings we think, behave, and emote in unconscious, subtly self-sabotaging ways that leave most leaders frustrated, frantic, and frozen during the most pivotal moments in business.
This makes everyone feel drained, ineffective, and insignificant. 
We are actually hard-wired to protect, before we produce. 
This causes leaders, even in the best circumstances, to unconsciously operate in a control-based approach that shuts down, both relationships and results.  In the face of complexity, ambiguity, and challenges those control-based automatic responses leave leaders exhausted, team members fleeing, and companies with mediocre results, meek profits margins, and costly law suits.    
IN FACT, 95% OF THESE CONTROL-BASED RESPONSES ARE DONE UNCONSCIOUSLY, WITHIN SECONDS.
In business, that is costly and ineffective.
Creating:
Strategic missteps that reduce market competitiveness

High turn-over, and disengagement

Costly legal cases

Public relations issues that reduce brand value and consumer trust

Complicated operational problems that cost time, money, and motivation

Inefficient systems that aren't scalable or sustainable

Poor performance and inconsistent results with low profit margins
Executives from these companies are revolutionizing the way they lead with Power Centered Leadership, and the Four Principles of Power.
IMPLEMENTS POWER CENTERED LEADERSHIP
Hilton Grand Vacations put their top executives through our Flagship program – I AM Powerful.  They then put their top 50 leaders through all of our programs.  Within 3 more months they had put all 300 regional team members through I AM Powerful.
Finally, they required all new hires to take our programs within the first year of employment and all leaders to go through all 3 leadership programs as well.  In fact, they had the first certified corporate instructors because of the deep, vast, and versatile impacts this program had in their leadership culture, and business outcomes.
Our clients find that our programs are best implemented from the top down, and embedded into organizational culture for lasting, organically self-perpetuating results; just like Hilton Grand did over ten years ago!
Few people know that the mechanism in our brains responsible for ambition and drive, also hijacks judgment, especially when pressure is tense, and stakes are high.  Causing people to experience false results.  We call this the Power Paradox.
If your leaders are operating without knowing how the POWER PARADOX impacts the team, the customer, the bottom line,and themselves,  then the results you do see may not last, and are certainly coming at cost you don't need to pay.
How It Creates A Development Gap
Current leadership development programs cultivate valuable skills and knowledge, but don't cultivate the strategic agility needed to respond in these high pressure moments, under diverse circumstances, when decisions matter most, relationships are critical, and results are non-negotiable. 
Today's rapid, global marketplace requires strategic leaders who are robust, versatile, and intentionally strategic.  To accomplish this, leadership development must shift how a leader solves problems, over comes challenges, makes decisions, navigates change, produces results, and engages in relationships – IN THE MOMENT – under pressure, and when stakes are high.  
Exclusive first time Offer
Book  a 2-hr
"Quick Bite" training today
Drive Profits, Brand, and Culture Through Power Centered Leadership